ONLY 100 APPLICATIONS
Up to 70% Savings
Solar production guaranteed 90% for 30 years
Total maintenance 10 years included
Up to Rs 514,900 win
From Rs 14 to 48 per day for 7 years
Solar Center Mauritius is the n°1 of solar energy in Mauritius
4,500 solar installations since 2007
Make an appointment on 260 2020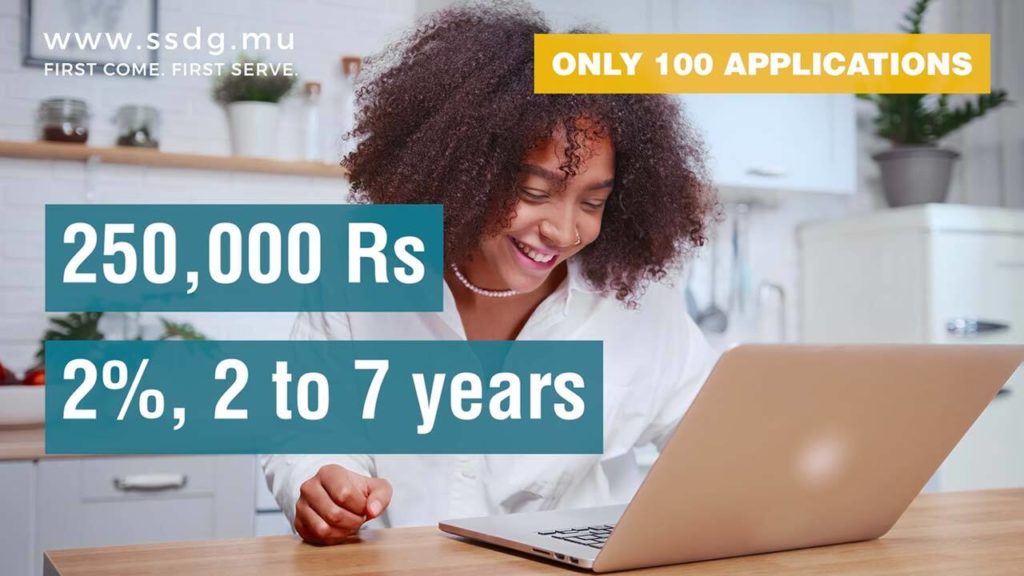 Why apply for an ssdg permit at the CEB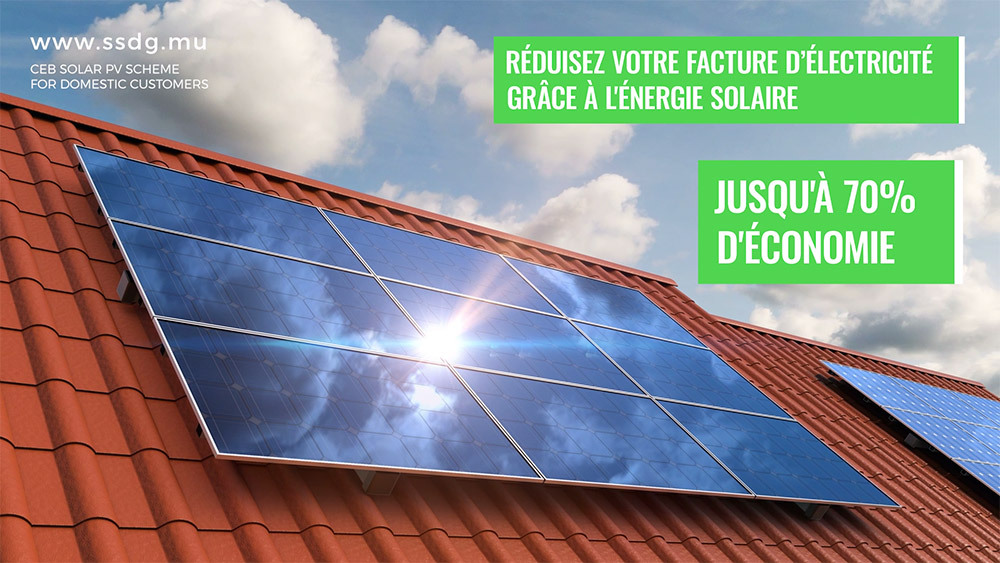 Turn your roof into a solar electricity generator.
Sell ​​your solar production to the CEB.
First Come. First Serve.
Go Green. Become Eco-Solar Friendly.
Complete the CEB form now.
Register now.
It's easy. It's fast. It's digital.
How to apply for an ssdg permit at the CEB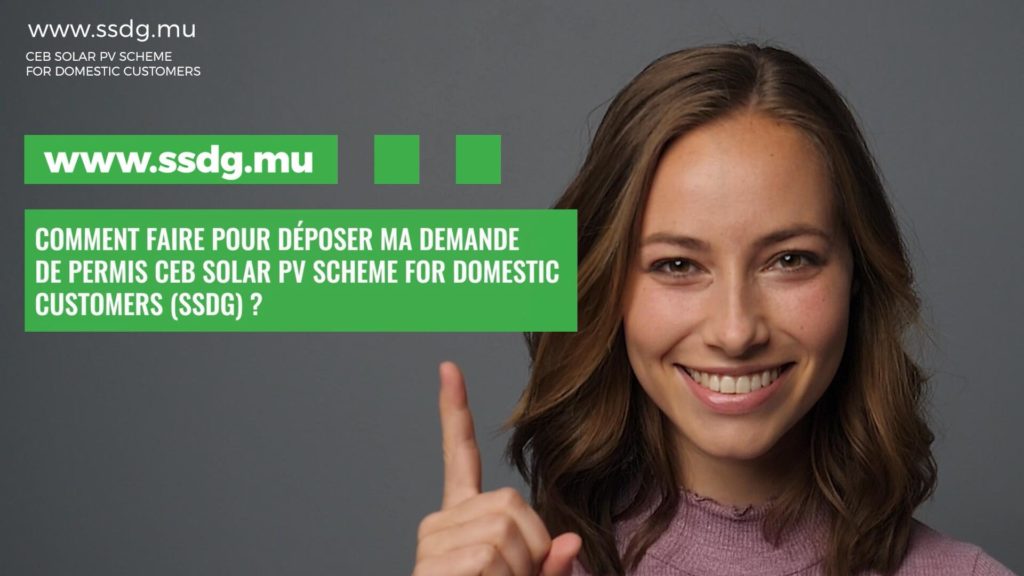 I fill in the information requested on the form.
I receive by email the PDF of the CEB form with the technical documents to be attached.
I print the entire PDF.
I sign all the pages of the CEB form.
I make a recent copy of my electricity bill.
I prepare my identity card.
I go as soon as possible to the CEB agency closest to my home to submit my file. Provide Rs 2000 for application fees.
I take a photo of the receipt and send it by email to foto@ssdg.mu (in subject: your first and last name).
Upon receipt, you will receive a confirmation of your file.
While the house is empty, you produce electricity using the solar generator that you resell to the CEB in the form of a "CREDILEC" electricity credit.
The "CREDILEC" is the difference between your monthly electricity consumption and the monthly electricity production by your solar electricity generator.

Your accounting balance is carried out every month by the CEB.
You pay the difference which is very minimal.
You greatly reduce your CEB bill.
The CEB authorizes a maximum Solar Electricity Generator of 5 kilowatts.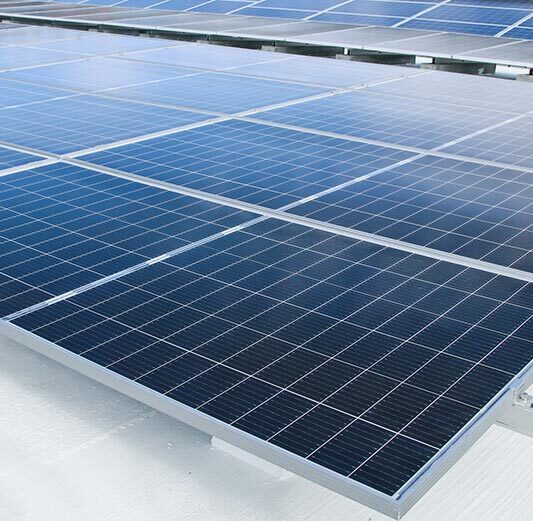 Grid Code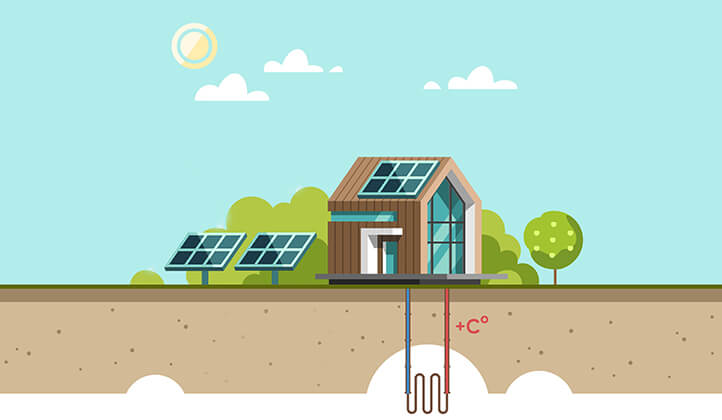 Need help?